Innovation project: Solve recurring damage to sewage collectors with separation system.
On location of the Commissioning Party it appeared that during boiler cleaning hot water is being released. The concrete and/or coating could not withstand the temperature shocks, which led to cracks. The commissioning party asked Systems For All to investigate the drainage elements and to find a solution.
After execution of the work, the drainage system is assessed again in accordance with AS 6700.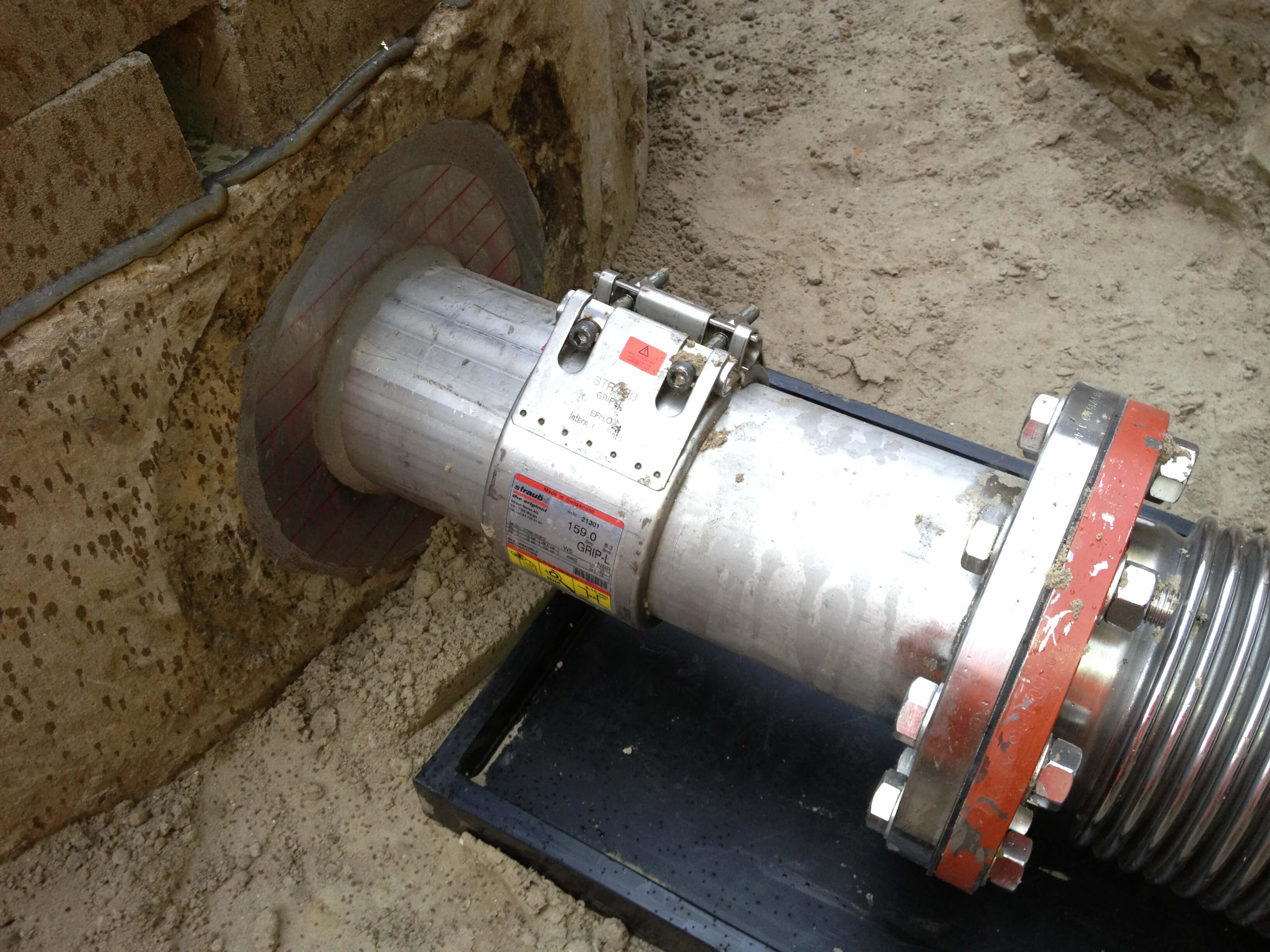 Systems For All has carried out work such as:
- Engineering & design
- Project management
- Turnkey
- Compliance management
- Product development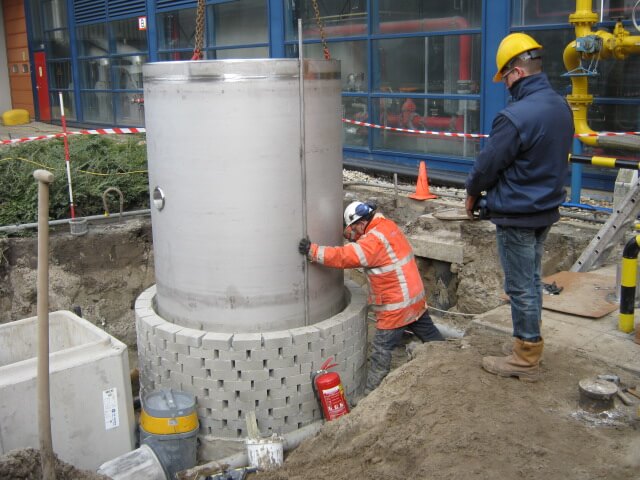 We will respond within 1 business day.