YOUR BRIDGE TO INNOVATION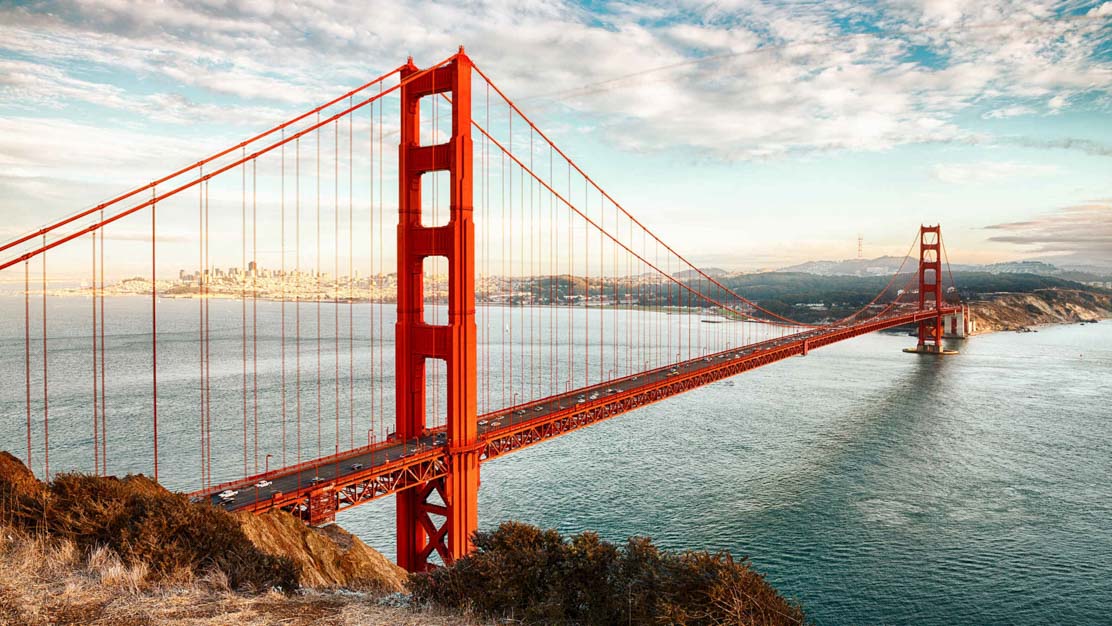 YOUR BRIDGE TO INNOVATION
In recent years Systems For All has been classified as a partner in the field of construction and development, environment and civil engineering. With the combination of carefully selected operating companies we offer a total concept for a wide variety of commissioning parties, including: government agencies, industrial sites as well as various private institutions.
Systems For All realises costs-effective and sustainable projects in the field of engineering and design, project management, facility management, compliance management and product development. This is done with qualified personnel with experience in several industries. We also use high-quality material and the latest technology to achieve maintenance free solutions.
Systems For All prefers to work in an online environment as this means current procedures and working documents are clear for all parties involved and communication is fast and effective. A digital logbook allows for adding the required documentation
step by step in order to illustrate the progress of the work. Your documents are entirely stored online and so they are immediately accessible from anywhere for all parties. This makes for a pleasant and transparent progression of the collaboration.
"This week visits were held at a number of my sites and I can say that this company works alongside you and is practice-oriented!"
Ingrid de Wit
CO Territory Manager
Shell Nederland Verkoopmaatschappij B.V.
"All our wishes have been implemented.:)
Proof that the people of Systems For All listened carefully and looked at things from our perspective."
Peter Heyligers
Heylex
"I hereby approve all drawings. Great work!!
It all looks perfect! Good luck!!"
Wendy Kerver - van Houten
CO Territory Manager
Shell Nederland Verkoopmaatschappij B.V.
To translate challenges into innovative (technical) solutions, that is the strength of Systems For All. Systems For All always looks one step ahead. This way we immediately respond to new opportunities and possibilities. By looking at things from your perspective and thinking differently, technical improvements emerge and
total projects are realised. For us innovation is more than just a clever idea. Innovation means listening to the client, discovering what the client really needs. We are reliable, innovative and offer complete solutions with the conviction in our ability to exceed our clients' expectations and remain successful.
We will respond within 1 business day.