STORAGE & TRANSFER

(TANK) TERMINALS
Greater efficiency of tank terminals
The competition at the (tank) terminals is huge and the legislation in the Netherlands makes it difficult to remain competitive.
Innovative ideas and pragmatic solutions contribute to greater tank terminal efficiency.
Systems For All has the experience and expertise in this industry. We provide advice and can implement the design, installation, repair and inspection of facilities on tank terminals.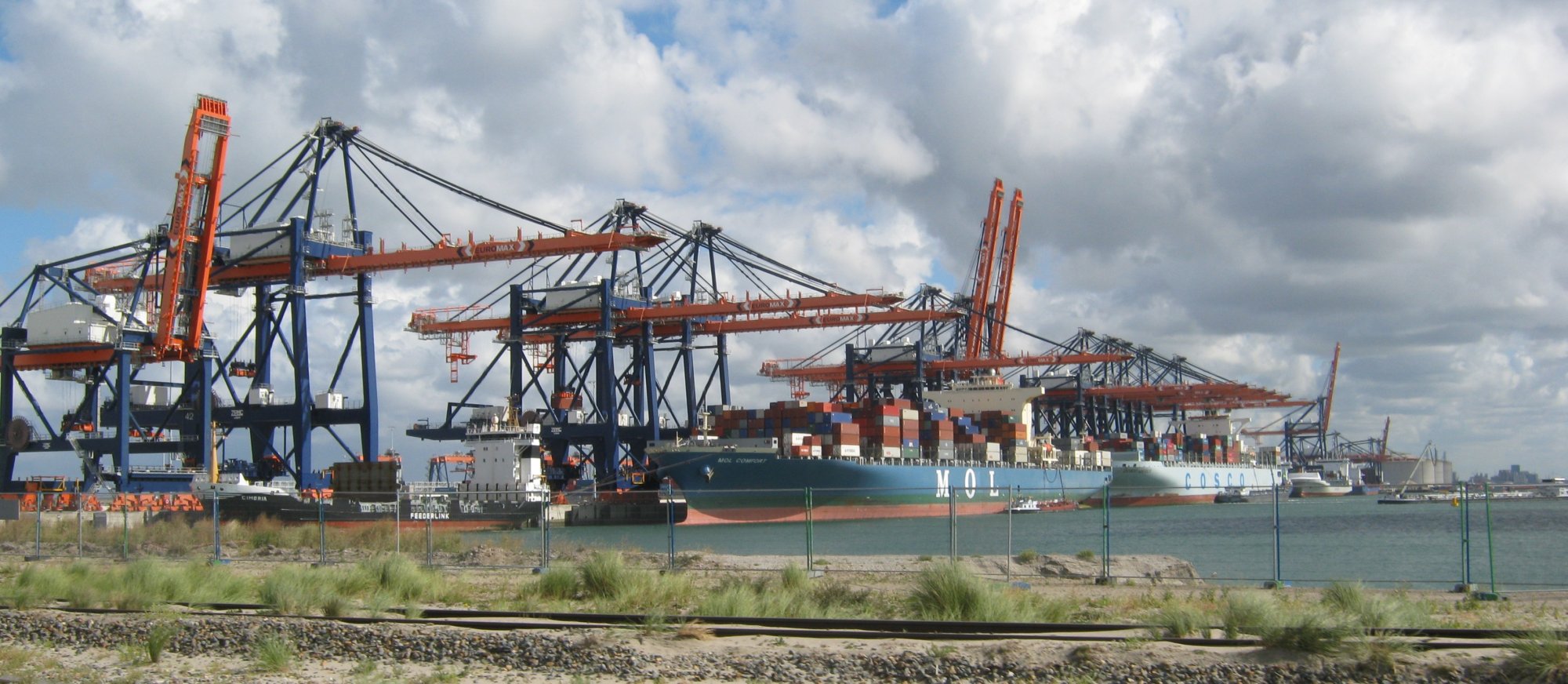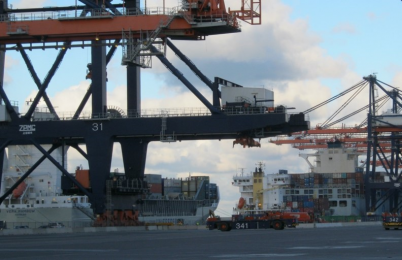 Solving recurring damage in liquid-tight facilities. Systems For All…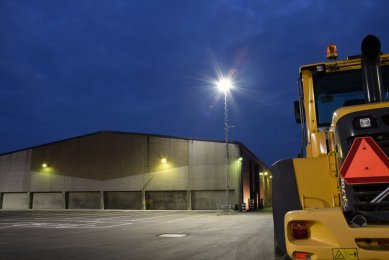 During this project, Systems For All conducted work that…