Safety and the environment
The petrol station and carwash industry has to deal with strict legislation in the field of environment and safety. For both new constructions and the maintenance of the petrol station and carwash, various regulations and inspections must be complied with.
At Systems For All the knowledge, expertise and resources are available to guide and carry out complex projects within the petrol station/carwash industry. Both for oil companies and individuals.
Our team of employees specialises in the fields of advice, management, inspection, engineering, permits, and realisation.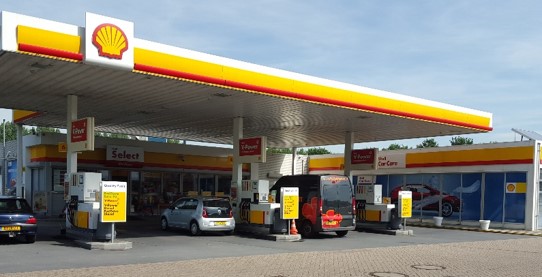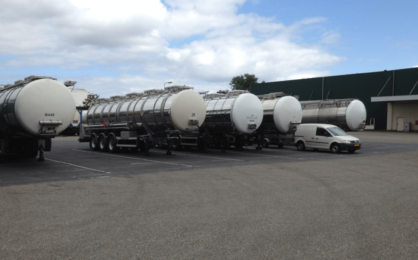 Designing a sustainable, maintenance free chemical floor with underground…