Innovation project: Reducing construction / renovation costs and reducing recurring maintenance costs.
At Systems For All, building LEAN stands for creating customer value and continuous improvement. This mentality comes from the automotive industry and has led to numerous improvements in terms of cost reduction, turnaround time reduction and improvement actions.
A process that is lean can reduce the turnaround time and improve quality, for example by carrying out processes simultaneously instead of in succession and by avoiding unnecessary operations. This is what Systems For All has used when designing and building leisure homes.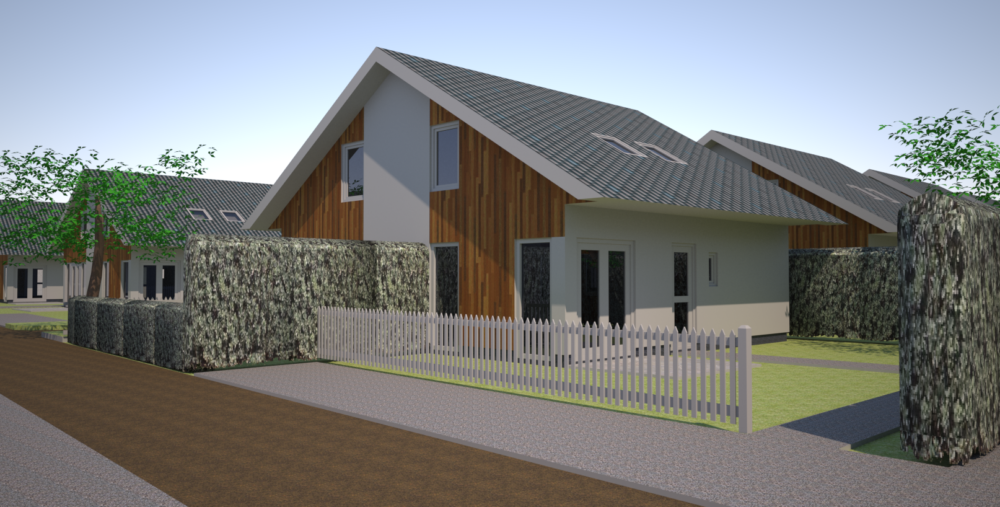 The houses are designed with a unique building concept, due to which the construction time is significantly reduced and the costs are reduced.
Please contact us for more information. We will gladly tell you more about the unique building concept and the opportunities in lean building.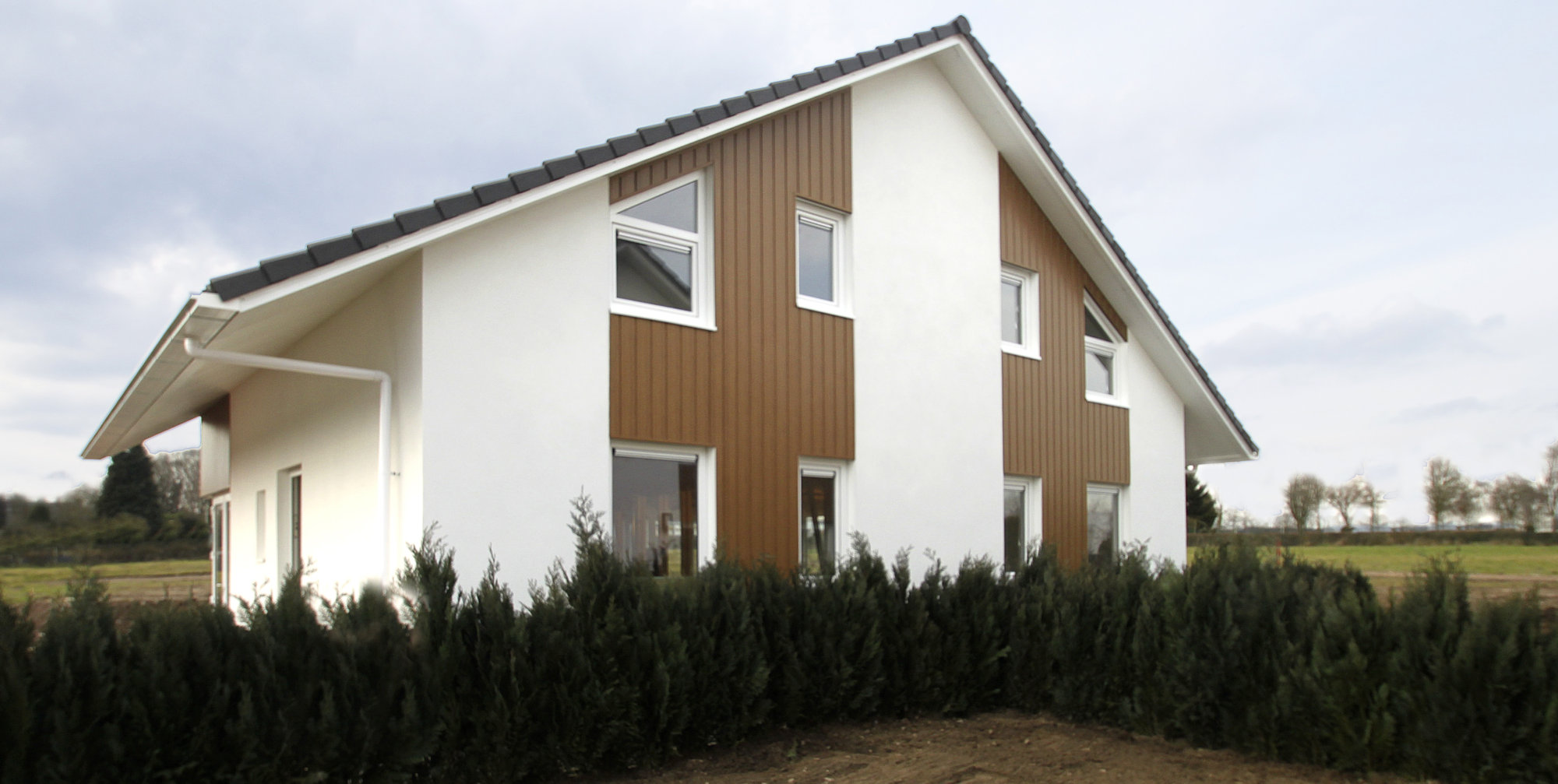 We will respond within 1 business day.