Innovation project: Create solutions for a sustainable, efficient and cost-effective waste water facility.
For this project Systems For All created entirely new solutions for the drainage system, which custom designed for the commissioning party.
In addition to designing the new drainage, Systems For All has delivered the project turnkey.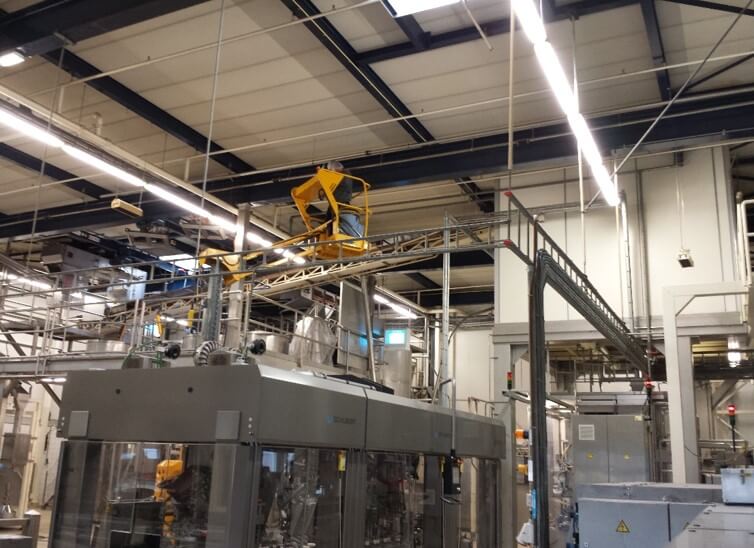 Systems For All has carried out work such as:
- Engineering & design
- Project realisation
- Turnkey
- Compliance management
- Product development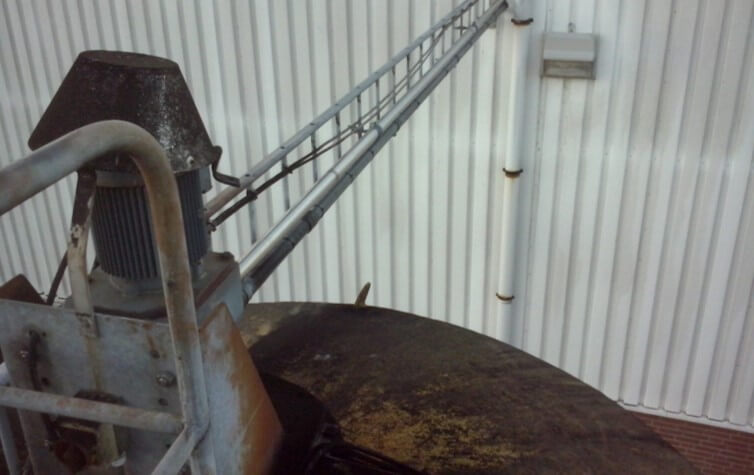 We will respond within 1 business day.