Feasibility study of liquid-tight facility
Innovation project: Create solutions for expansion of storage capacity and renovate above ground chemical storage
The renovation project consists of replacing the floor of the tank pit and expanding the capacity.
The starting points of Systems For All are to map out all above ground and underground pipelines and obstacles and to prepare a plan of how to carry out the renovation. So as to be able to map out everything as precisely as possible, Systems For All chooses to conduct a 3D scan of the site using lasers. In this way, the situation is imaged quickly, accurately to millimetres and three-dimensionally.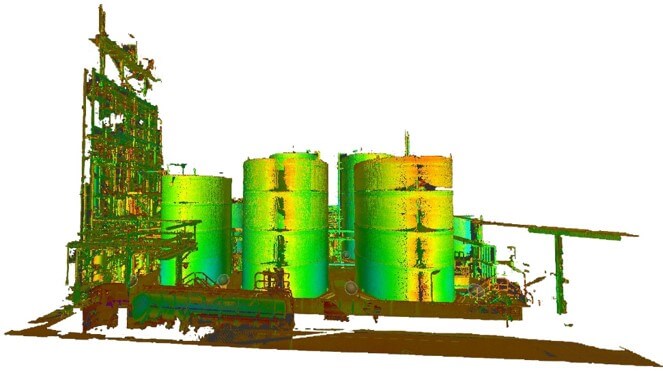 Systems For All has carried out work such as:
- Engineering & design
- Project management
- Compliance management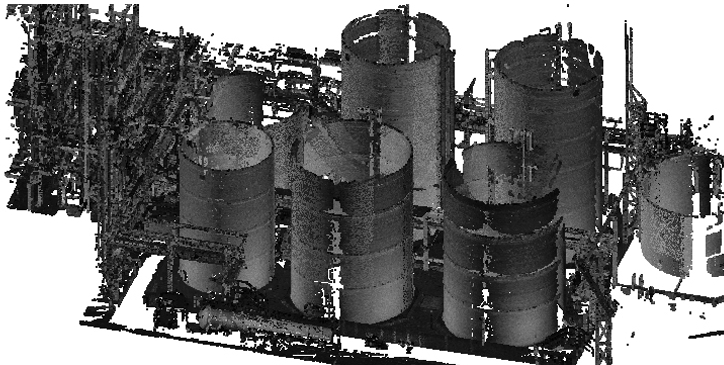 We will respond within 1 business day.